Yippee! the Fort Worth Show of Antiques & Art AND a BIGGIE Sale at JunkerVals! click!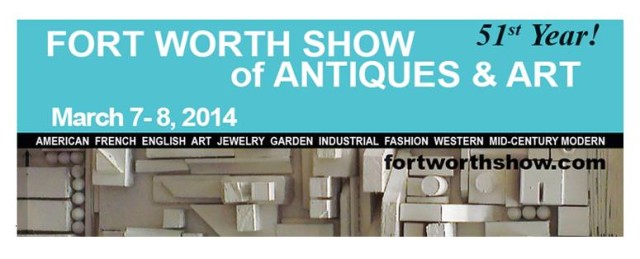 Show OPENS Fri. March 7th 9am-7pm & Sat. March 8th 9am-5pm, Will Rogers Memorial Center 3400 Burnett-Tandy, Fort worth 76107!
$7.00 Admission on Friday Includes a Happy Hour Party 4-7pm with a 'Mix-It UP' Fashion Show with Braniff Flight Attendant Uniforms designed by Pucci & Halston mixed with Western & Bling! Your Discount Coupon is at http://www.fortworthshow & you can also find the Secret to "FREE Parking" !
I LOVE this Exciting Antique Show featuring English,French, American, Industrial, Jewelry,Vintage, Garden,Western, Mid-Century Modern with Tons MORE! 
View My Special Preview Photos this Thursday NIGHT,Mar.6th at https://www.facebook.com/pages/junkervalcom/262981993715793 
Beckett,th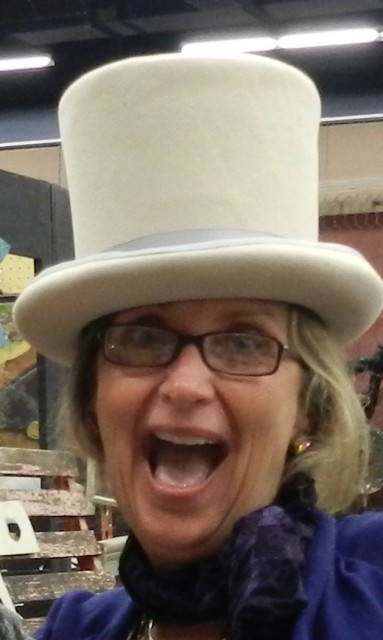 e Wonder Dog & I are Celebrating with an Extra CraZy ALL Weekend SALE AT
         JunkerVals Antiques, Vintage Junk, Jewelry & Clothing

3458 Bluebonnet Circle Fort Worth 76109
   OPEN EVERY FRIDAY SATURDAY 10am-7pm SUNDAYS 12noon-5pm!
       ALWAYS BUYING!
---
You can leave a response, or trackback from your own site.