Yippee!!
Beckett, the Wonder Dog, is on page 44 of the October issue of 360 West Magazine!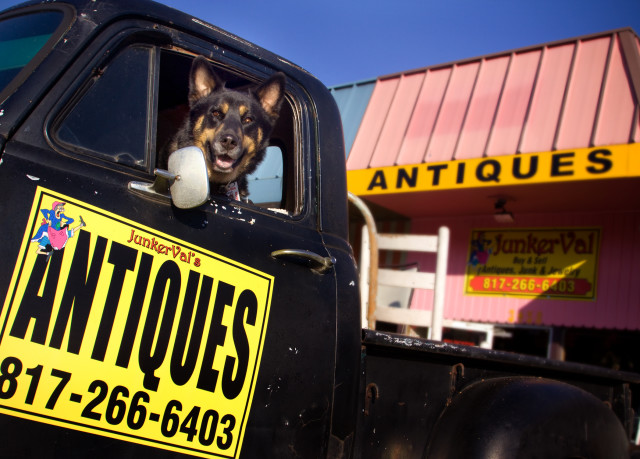 http://www.360westmagazine.com/
OPEN today JunkerVal's Antiques, Vintage Junk & Jewelry! 3458 Bluebonnet Circle, Fort Worth, 76109. OPEN Friday, Saturday, 10am-7pm & Sunday, 1-5pm, with wine & snacks! Yippee!
---
Both comments and pings are currently closed.